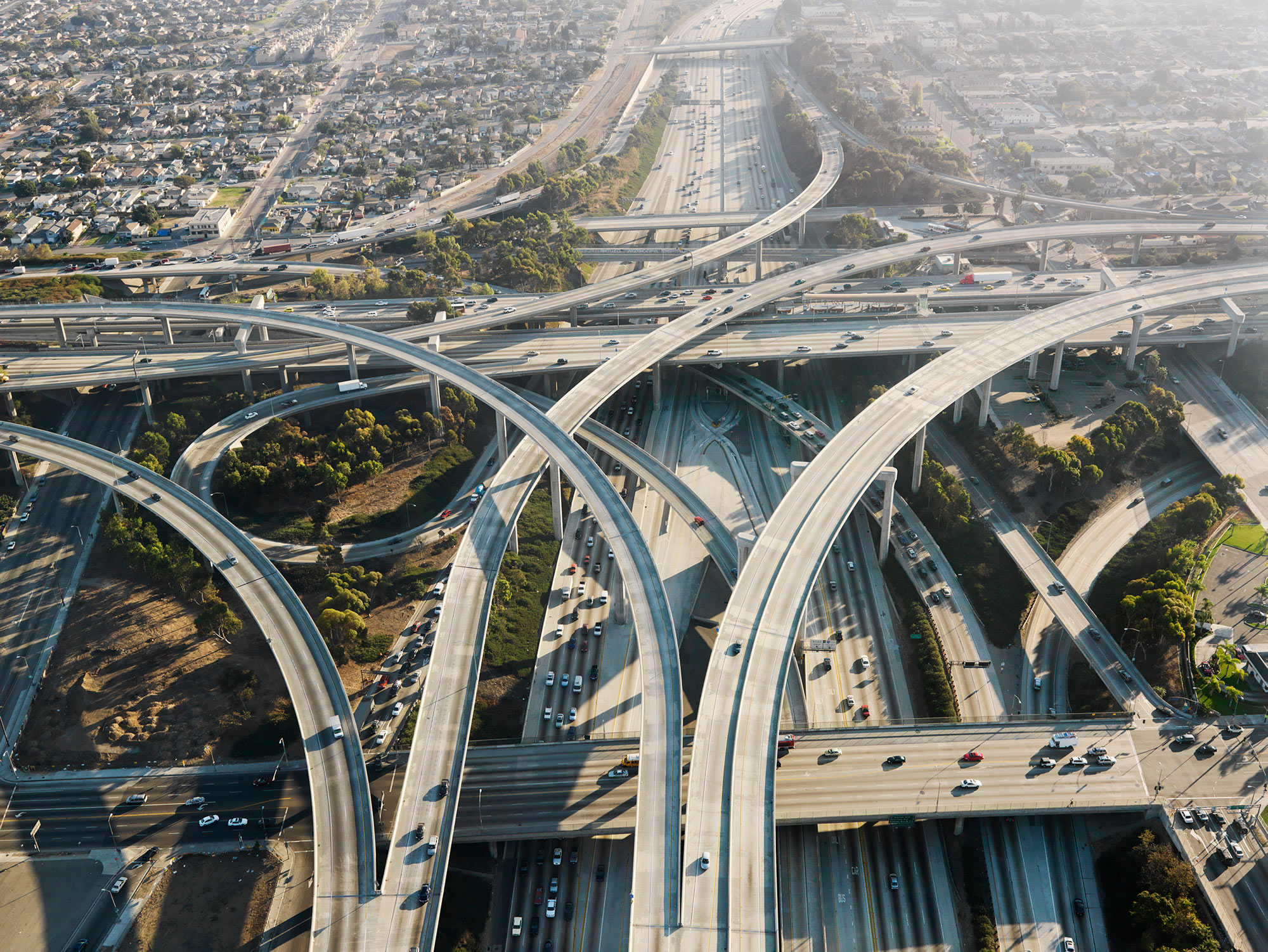 Saturday Series Classes
September 9, 2022

-

May 13, 2023

|

$625.00 – $725.00
the icp saturday series features monthly seminars on a wide variety of topics emerging from the field of contemporary psychoanalysis
All Saturday Series classes will be held online over Zoom for 2022 – 2023.

Application Deadline: September 1st, 2022

The first class begins on September 10th, 2022.

Single classes are not offered through this program.
about the saturday series
The Institute of Contemporary Psychoanalysis Saturday Series offers classes in contemporary psychoanalysis to both licensed therapists and pre-licensed mental health professionals. This program is designed to support the students exposure to key psychoanalytic concepts and contemporary sensibilities. Each year classes offer foundational themes reflective of contemporary psychoanalysis, including theory, technique and special clinical treatment issues.
seminar overview
Conversations in Contemporary Psychoanalysis
The ICP Saturday Series features monthly seminars on a wide variety of topics emerging from the field of contemporary psychoanalysis. The courses are taught by
notable ICP faculty and are open to students and clinicians at all levels of experience. Theoretical discussions of the most up-to-date clinical issues in psychoanalysis will be offered, with an emphasis on case material.
Application Deadline: September 1st, 2022
Classes meet on the second Saturday of the month from 9:30 – 12:30 for 7 months.
Dates:
September 10, 2022
October 8, 2022
November 12, 2022
February 11, 2023
March 11, 2023
April 8, 2023
May 13, 2023
Single classes are not offered through this program.
Fees
$700 Licensed Mental Health Professionals
$600 Pre-licensed Mental Health Professionals/Academics
$25 Non-Refundable ICP Administrative Fee
The cost is for the entire series – Single classes are not offered through this program.
Applicants who are people of color and who demonstrate financial need may be eligible for an Ethnic Minority Scholarship. Please direct any questions or concerns regarding financial assistance to the Chair of the Scholarship and Loans Committee (SAL) – Ellen Lehman, PhD – at email [email protected] or (310) 393-0800.
Saturday Series Schedule 2022-2023
September 10: Intro to Psychoanalysis
Instructor: Robin Cohen, PhD
October 8: Integrating Gestalt Therapy With Psychoanalytic Principles
Instructor: Lynne Jacobs, PhD
November 12:  Psychoanalytic Dreamwork
Instructor: TBD
2023
February 11: Dynamics of Power, Privilege and White Adjacency In The Consulting Room
Instructor: Kris Yi, PhD
March 11: Nonlinear Dynamics Systems Theory and The Family
Instructors: Michelle Harwell, PsyD
April 8: The Treatment of Substance Misuse: A Psychoanalytic Perspective
Instructor: Bradley Jones, PsyD
May 13: Minded Bodies, Embodied Minds: Trauma-Informed Treatment Basics for Psychoanalysts
Instructor: Maxa Ott, PhD
Continuing Education
CE certificates are awarded after each class. CEs awarded are based on full attendance of each individual class. The Saturday Series Program offers 3 CE Credits for each individual class fully attended.
We ask that all participants return the post-program evaluation form emailed to them at the conclusion of the program.
Special Accomodations
Please submit any requests for Special Accommodations to the ICP Office prior to registering or at your earliest convenience to ensure that we are able to assist.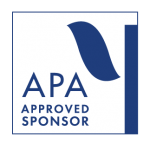 The Institute of Contemporary Psychoanalysis is approved by the American Psychological Association to sponsor continuing education for psychologists. The Institute of Contemporary Psychoanalysis maintains responsibility for the program and its content.
APA is a recognized approval agency of the California Board of Behavioral Sciences and provides continuing education (CE) programs for psychologists and other mental health professionals, including Social Workers and Marriage, and Family Therapists (LCSW, LMFT, ASW, IMF, LEP, LPCC, PCCI).
No one in the planning or presentation of this activity has any relevant financial relationships with a commercial interest to disclose.
Share This Story, Choose Your Platform!