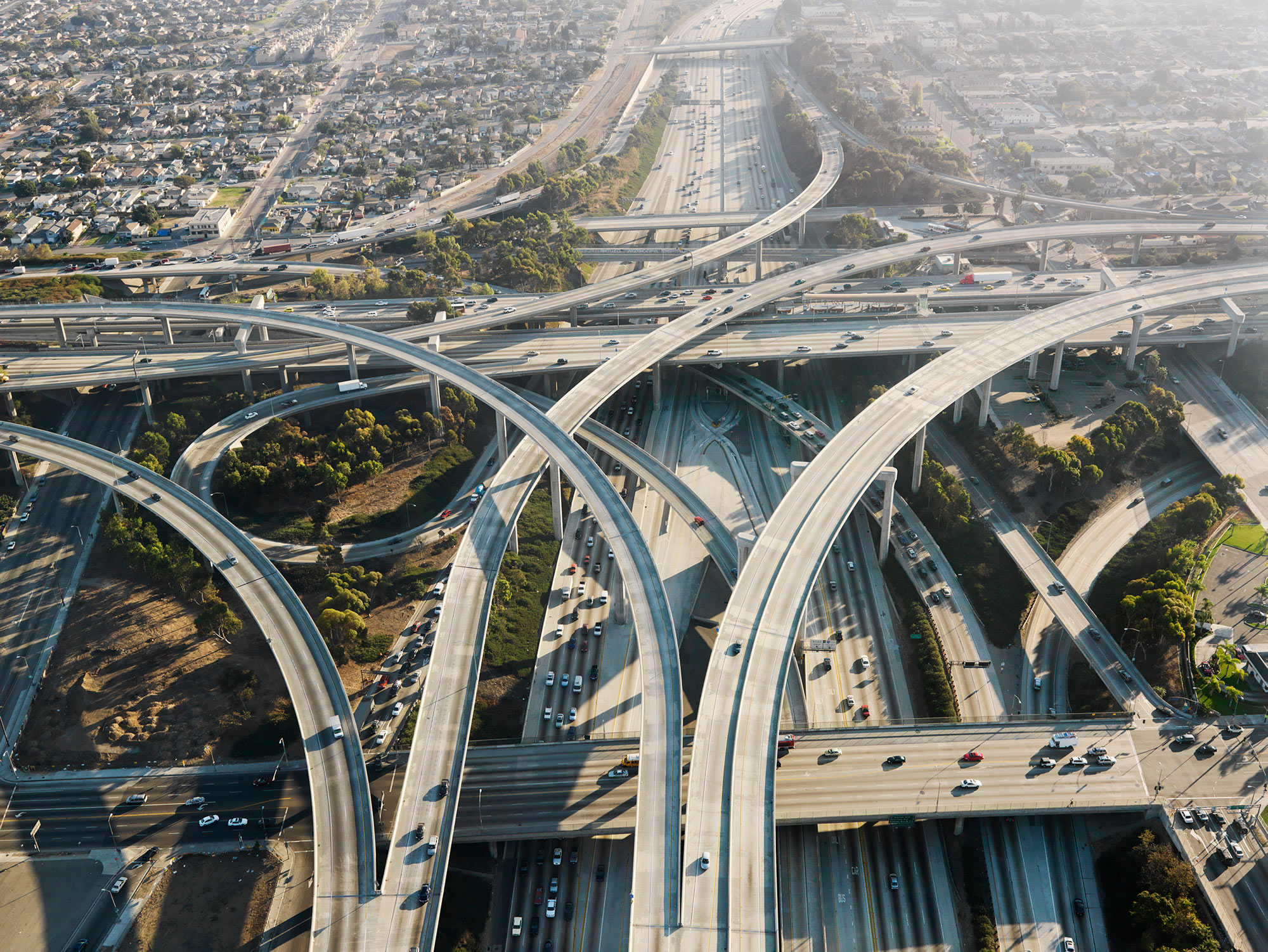 Phil Ringstrom – Psychoanalytic Play: Improvising in the Emerging Dramatic Narrative of Treatment
April 23, 2022 @ 9:00 am

-

12:00 pm

PDT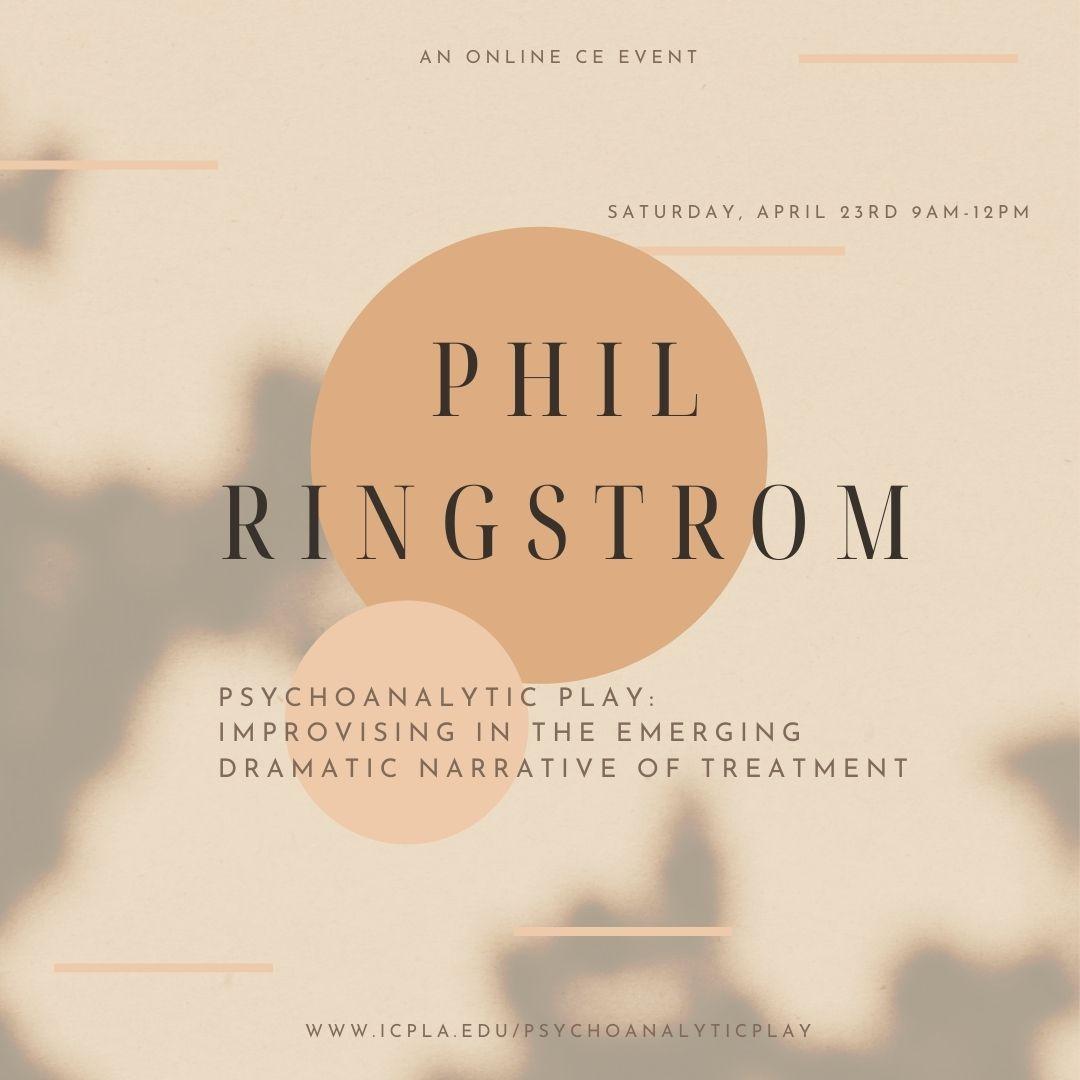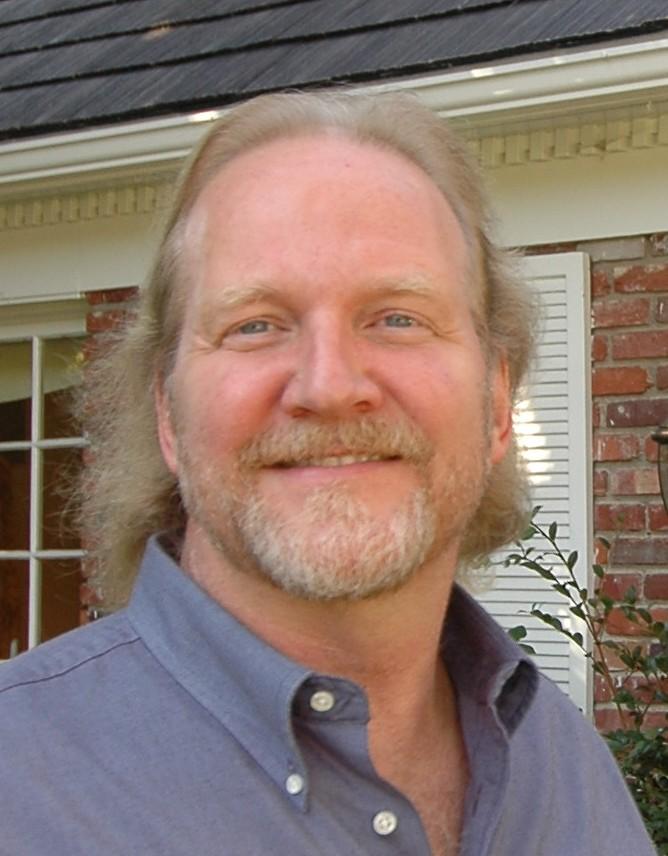 For over two decades, Phil Ringstrom has been working towards a meta-theory for psychoanalytic practice. One which harnesses rich aspects of play and improvisation as a means of cultivating possibilities where treatments become constrained. One particular source of constraint, of the many he examines, involves the "top-down" influence of our psychoanalytic theories. That is, in their prescriptions and proscriptions about the treatment which can undermine therapeutic creativity. Especially, in the casting of therapist and patient in defined roles versus allowing for a more fluid "bottom-up" playful experience of bi-directional "free association".
In this presentation, you will experience playfully imagining ourselves and patients in heretofore unimagined ways. Ones which "play-off-of-and-with" the inevitably emerging, co-created "dramatic repetitions" which involve unwitting characteristics and patterns in both interaction and narrative. These repetitions become the "stuff" with which to be spontaneously played, cultivating moments of improvisation from which new possibilities may emerge.
While Winnicott fiercely challenged us to play in psychoanalytic treatment, he unfortunately told us very little about how to actually do it. Join us for an intellectually stimulating and lived experience with Phil Ringstrom that seeks to unlock new possibilities in the analytic field through the critical role of play and improvisation in psychoanalytic treatment.
Learning Objectives
Participants will apply a dramaturgical framework for assessing and analyzing what is occurring in the interaction of each therapy session.
Participants will recognize how the therapeutic "field" is occupied by themselves and their patient as "players" on a recurring "stage", including a recognition of their "sub-characters" in accordance with a "multiple self-state" theory.
Participants will recognize emerging elements in any psychoanalytic field which indicate where constriction versus possibility is likely to arise.
Participants will discern patterns of information processing which exhibit what is "impermissible" versus "permissible" within a given therapy, including how this view informs the laws of 1st Order Change (keeping the system the same) versus 2nd Order Change (creating novel change).
Registration ends on April 22, 2022 at 12 noon. Please register below!
Philip Ringstrom, Ph.D., Psy.D. is a Senior Training and Supervising Analyst and Faculty Member at the Institute of Contemporary Psychoanalysis, in Los Angeles, California,where he is also in full time private practice. He is a founding member of the Board of Directors of IARPP, and a member of the International Council of Self-Psychologists. He is on the editorial boards of Psychoanalytic Dialogues, Psychoanalytic Perspectives and Psychoanalysis: Self and Context. He has published over 60 articles, chapters, and reviews and has presented at conferences all over the world.
His book A Relational Psychoanalytic Approach to Conjoint Therapy (Routledge 2014) won the Goethe Award for best book in psychoanalysis for 2014. The topic of today's conference involves his current work on a new book titled: Psychoanalytic Play: Dramatization, Narration, and Improvisation in Field Theory and Metapsychology.
Dr. Ilene Philipson (Moderator) holds doctorates in sociology, clinical psychology, and psychoanalysis. She is a training and supervising analyst at the Institute of Contemporary Psychoanalysis in Los Angeles, a faculty member at the San Francisco Center for Psychoanalysis, and is in the private practice of psychotherapy and psychoanalysis in Oakland, California. In addition to On The Shoulders of Women: The Feminization of Psychotherapy, her books include Married to The Job; Ethel Rosenberg: Beyond the Myths; and Women, Class, and the Feminist Imagination (ed). She has taught at UC Berkeley, UC Santa Cruz, and NYU.
Dr. Hawlan Ng (Panelist) is a psychologist and psychoanalyst based in San Francisco.  He works with adults who bring a number of concerns, including intergenerational transmission of trauma, cross-cultural dynamics, and life transitions. He has led discussions on cultural issues on mental health and case conferences at Google and Richmond Area Multi-Services (RAMS) in San Francisco. In addition to his clinical work, Dr. Ng also provides leadership coaching to executives from around the world. He received his doctorate in psychology from the Wright Institute, a master's in education from Harvard, and his bachelor's from Brown.  He received a certificate in psychoanalysis from the Institute of Contemporary Psychoanalysis in 2021.  A child of Chinese immigrants, Dr. Ng is a Bay Area native and has lived in Hong Kong, Korea, and Saudi Arabia. He is licensed in California, Hawaii, and New York.
Wendy M. Bauer (Panelist), PsyD, LMFT  is a psychotherapist and psychoanalyst based in Los Angeles.  She has a private practice where she works with adolescents and adults struggling with a range of issues including trauma, grief, and anxiety.  She recently graduated from The Institute of Contemporary Psychoanalysis where she serves on the Program Committee and co-chairs the Education Committee.  Wendy recently won the 2021 IAPSP Essay Award Contest for her paper, "The Bereaved Analyst:  Vulnerability in the intersubjective field".  The essay also won an honorable mention for the 2021 Dr. Daphne S. Stolorow Memorial Essay Award at ICPLA.
The Institute of Contemporary Psychoanalysis (ICP) is approved by the American Psychological Association to sponsor continuing education for psychologists. The Institute of Contemporary Psychoanalysis maintains responsibility for this program and its content.
Due to accreditation guidelines, continuing education credit will not be awarded to participants who do not attend the program in its entirety. Continuing Education certificates will be provided within 4 weeks of the date of the conference. Continuing Education certificates will not be provided after 30 days following the conference. Please see the following link for the full details of this policy: Continuing Education Attendance Policy
Refund Policy: Please see the following link: Cancellation and Refund Policy
Special Accommodations: Please submit any requests for accommodations to the ICP Office, one month prior to the first class:
event-registration@icpla.edu.
Grievances: Please file any grievances with Mike Ferguson at the ICP Office.The ICP office can be contacted at (310) 207-8441 or m.ferguson@icpla.edu.
Share This Story, Choose Your Platform!