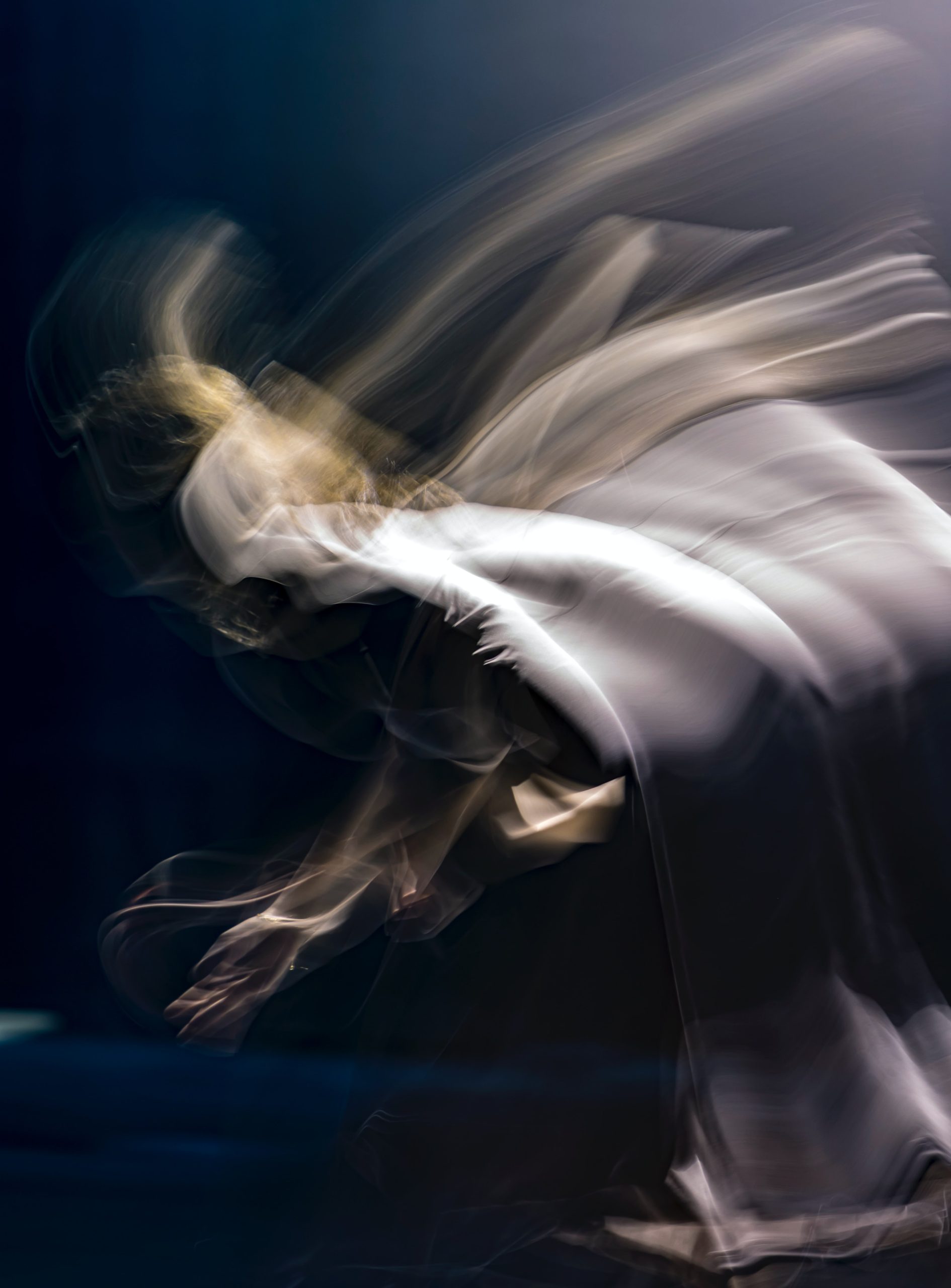 ICP Open House
March 18, 2023 @ 1:00 pm

-

4:00 pm

PDT
get to know icp
Join us on Zoom for a live supervision experience that will highlight a diversity of contemporary relational approaches to clinical work available within our training programs at ICP.
Saturday, March 18th from 1:00 pm to 4:00 pm PDT
Schedule:
1:00 pm – 3:30 pm: ICP Program Information and Clinical Case Presentation
3:30 pm – 4:00 pm: Q & A for Prospective Students
This is a free event. No CE's offered.
About the Open House
Recent graduate, Lisa Cappelletti, Psy.D., Psy.D., will present an evocative case, revealing how spontaneous and unpredictable perturbations in the field between patient and analyst can expand and open portals to dissociated experience for both analysand and analyst. Jeff Trop, MD, Ilene Philipson, Ph.D., Debra Myers, MD, Psy.D., and Daniel Goldin, Psy.D., LMFT, all training and supervising analysts at ICP, will provide supervisory feedback and discussion of Dr. Cappellettis's case material. Wendy M. Bauer, Psy.D., LMFT will moderate the discussion.
Following the program, you will have the opportunity to meet our instructors, candidates and members and to hear about ICP's unique training opportunities in psychoanalysis. You will experience why ICP and its members are leaders in the psychoanalytic community as respected educators, scholars, clinicians, and clinical supervisors. We hope that you will be inspired by the rich and dynamic display of some of our offerings at ICP.
The Zoom link will be emailed to registrants 48 hours prior to the event and again the day of the event. If you do not receive the link, please contact the ICP office at [email protected].
Lisa Cappelletti, Psy.D., Psy.D.
Lisa Cappelletti is a psychologist and psychoanalyst in private practice in Sherman Oaks. She earned her first Psy.D. from Rutgers University in Applied Psychology in 1995. Last year, Lisa earned her second Psy.D. from ICP. For many years, she worked in a variety of school settings providing faculty and parent workshops, as well as direct service to students individually and through psychoeducational groups. This work has provided her with a heartfelt sensitivity of adolescents and parents. Lisa has been in private practice for nearly twenty years treating adolescents and adults focusing on issues of depression and anxiety. She enjoys working to facilitate the expansion of understanding by illuminating one's subjective experience and embedded contextual patterning. Deep exploration allows for the possibility of more inclusive thinking, feeling and experiencing of life. Lisa loves each compelling and unique relationship as its complexity is revealed through empathic inquiry and bidirectionality.
Jeff Trop, MD
Jeff Trop, MD, is a supervising and training analyst, and faculty at ICP. He is an honorary clinical Professor of Psychiatry at UCLA. He has published many articles in psychoanalytic journals, writing most recently about the implications of non-linear dynamic systems theory for psychoanalytic theory and practice.
Ilene Philipson, Ph.D., Ph.D., Psy.D.
Ilene Philipson holds doctorates in sociology, clinical psychology, and psychoanalysis. She is a training and supervising analyst at the Institute of Contemporary Psychoanalysis in Los Angeles, a faculty member at the San Francisco Center for Psychoanalysis, and is in the private practice of psychotherapy and psychoanalysis in Oakland, California. In addition to On The Shoulders of Women: The Feminization of Psychotherapy (Guilford), her books include Married to The Job (Simon & Schuster); Ethel Rosenberg: Beyond the Myths (Rutgers University Press); and Women, Class, and the Feminist Imagination (ed) (Temple University Press).
Debra Myers, MD
Debra J. Myers, MD is a graduate of Harvard Medical School. She has a private practice of Psychoanalysis and Psychotherapy in West Los Angeles and serves adults and adolescents. She was a Biology major at Stanford University and did a residency in Internal Medicine at Stanford Medical Center. Her training in Pulmonary Disease and Critical Care Medicine was at UCSF. While on the faculty at Wayne State University School of Medicine, she earned an MS in Biostatistics and Clinical Research Design at the University of Michigan School of Public Health. She received her PsyD in Psychoanalysis at the Institute of Contemporary Psychoanalysis in Los Angeles in 2020. Dr. Myers was a volunteer telephone counselor at the Didi Hirsch Suicide Crisis Line for 5 years. She spent two years as an intern-therapist at the Valley Community Clinic, a facility for the underserved.
Daniel Goldin, Psy.D., LMFT
Daniel Goldin serves as editor of Psychoanalytic Inquiry and associate editor of Psychoanalysis: Self and Context. He has written numerous articles for Psychoanalytic Dialogues, Psychoanalysis: Self and Context and Psychoanalytic Inquiry. Daniel Goldin also co-edits with Melvin Bornstein the book series Evolutions in Psychoanalysis. His own book Storying in Psychotherapy and Everyday Life: Bringing Nature, Nurture and Culture Together will be published by Routledge early next year
Share This Story, Choose Your Platform!