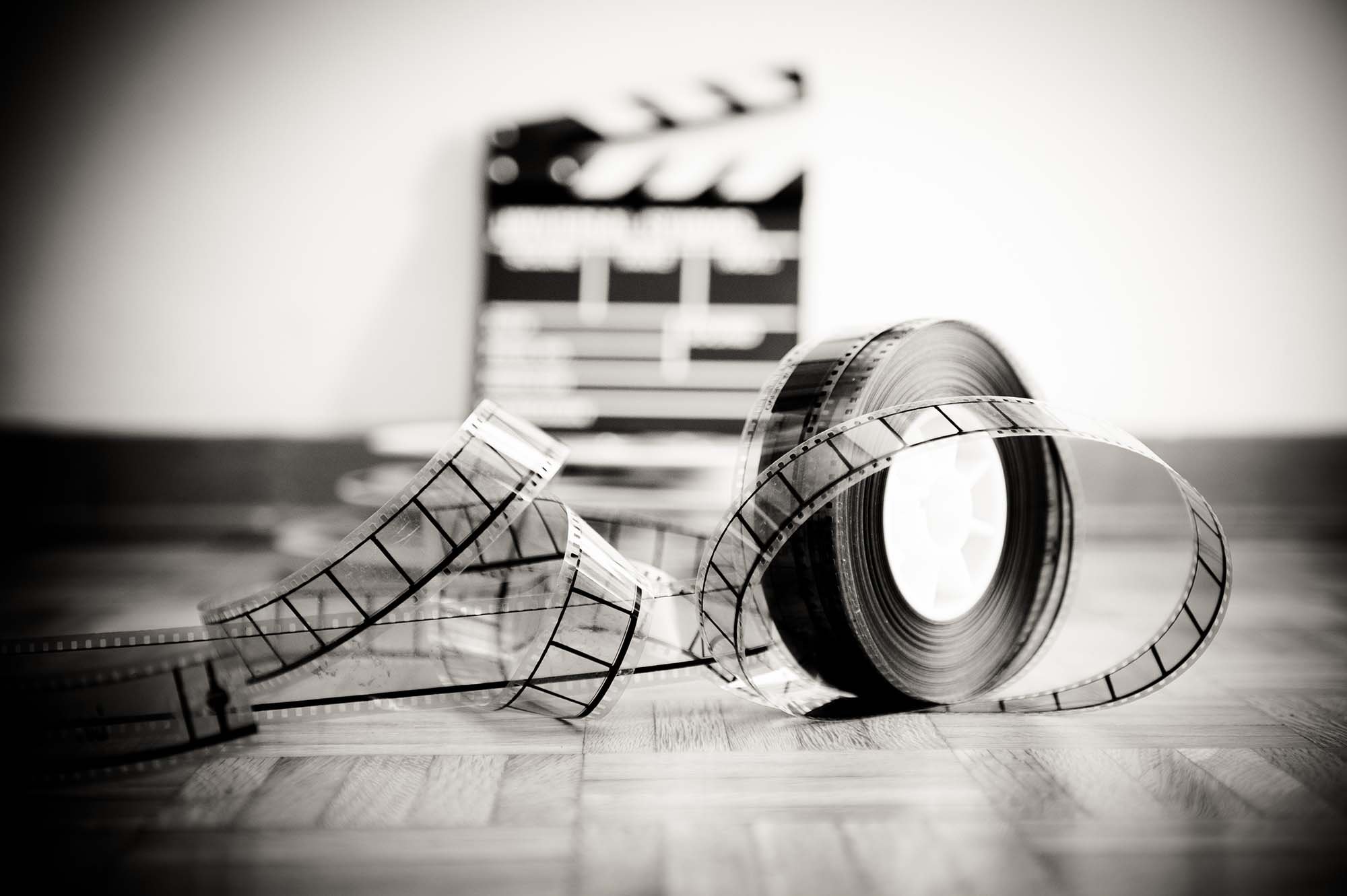 ICP Film Series: Engaging race, difference, and otherness through film
November 20, 2022

-

April 23, 2023
film series: engaging race, difference, and otherness through film & dialogue
The ICP Task Force against Racism and Homophobia invites you to our Zoom Film Series: engaging race, difference, and otherness through film and dialogue.
Taking an in-depth look at race, difference, and otherness as well as our own practice of othering presents a challenge for contemporary psychoanalysis. These five films confront us with a view of the lives outside of white, heteronormative perspectives to offer us a focused discussion about what these films capture in us. We'll watch all five films over Zoom, allowing us to come together and share our thoughts and reactions during the film. The moderated discussion that follows will focus our attention on specific themes from each film, creating space to share our individual experiences with each other.
Film 1: Racially Charged (America's Misdemeanor Problem)
Sunday, November 20, 2022, 6-9:30pm PST
Misdemeanors play a major role in the perpetuation of racial and economic injustice, and yet most of us are unaware of the history, scale, and impact of being charged with these 'minor' offenses. This powerful documentary unpacks the issues clearly and emphatically – with shocking data brought to life with personal stories.
Discussion to be facilitated by Debra J. Myers, MD, PsyD
Dr. Myers (https://debramyersmd.com) is a graduate of Harvard Medical School. She has a private practice of Psychoanalysis and Psychotherapy in West Los Angeles and serves adults and adolescents. During her psychoanalytic training, she spent five years as a volunteer telephone counselor at the Didi Hirsch Suicide Crisis Line and two years as an intern-therapist at the Valley Community Clinic, a facility for the underserved. She is co-teaching the Psychoanalytic Perspectives on Power and Privilege in the four-year course.
Film 2: Transhood
Sunday, January 8, 2023, 6-9:30pm PST
Filmed over five years in Kansas City, this documentary follows four kids – beginning at ages 4, 7, 12, and 15 – as they redefine "coming of age." These kids and their families reveal intimate realities of how gender is reshaping the family next door in a never-before-told chronicling of growing up transgender in the heartland. The film is a nuanced examination of how families tussle, transform and sometimes find unexpected purpose in their identities as transgender families. Lighthearted and deeply moving, this story teaches us something new about being human.
Film 3: Harvest of Empire
Sunday, January 22, 2023 6-9:30pm PST
The Untold Story of Latinos in America – a feature-length documentary that reveals the direct connection between the long history of U.S. intervention in Latin America and the immigration crisis we face today.
Film 4: Everything Everywhere All at Once
Sunday, March 5, 2023 6-9:30pm PST
Considered a landmark in Asian American cinema, The New York Times calls Everything Everywhere All at Once (2022) "a bittersweet domestic drama, a marital comedy, a story of immigrant striving, and a hurt-filled ballad of mother-daughter love." Michelle Yeoh, whose fame rose in Crouching Tiger Hidden Dragon, plays a Chinese American and immigrant mother and owner of a run-down laundromat who the IRS is auditing while she attempts to divorce her husband. Every decision she makes enters her into parallel universes of possibilities in this cross-genre film that mashes up absurdist science fiction, comedy, animation, and martial arts. Rolling Stone Magazine calls Yeoh's performance a kind of "dramatic gravitas of a woman held down by her unmet potential." Themes to be discussed include the existential quandary of individual choice vis-a-vis absurdism of chaos, systems of race, capital, and governmentality, and what the Washington Post calls Asian-pessimism, a take on Afro-pessimism, "which holds that Black lives are endlessly inflected and informed by anti-Black animosity and experiences of pain and loss." How these themes play out differently for Asian Americans in contemporary settings and how psychoanalysis might examine unconscious dynamics of self, family, and society will be discussed.
Film 5: Divided We Fall
Sunday, April 23, 2023 6-9:30pm PDT
Divided We Fall is a critically acclaimed documentary film on hate crimes in the aftermath of 9/11. Told through the stories of Sikh Americans, the film offers vital historical context to the current crisis of hate and nationalism in the U.S. — and how we can change it through the ethic of Revolutionary Love.
pricing
$30 per film
$125 discounted film series pass that includes all 5 films
There are no CE's for this series.
All proceeds for the film series go to the ICP BIPOC scholarship fund. We ask you to consider contributing additionally to the Fund as a means for members of the BIPOC community to feel encouraged and financially able to become candidates at ICP.
A 5% service fee will be deducted from all refunds due to non-refundable Eventbrite charges accrued at the time of purchase.
details
All films will be viewed via Zoom followed by a moderated discussion.
No one in the planning or presentation of this activity has any relevant financial relationships with a commercial interest to disclose.
The Institute of Contemporary Psychoanalysis is approved by the American Psychological Association to sponsor continuing education for psychologists.
The Institute of Contemporary Psychoanalysis maintains responsibility for this program and its content.
We strive for a discussion that is civil and respectful of all persons and points of view. Should any participant behave in a manner not supportive of these expectations, we will take appropriate measures and remove that participant if necessary.
CE Credit
The Film Series is not eligible for any CE Credits
No one in the planning or presentation of this activity has any relevant financial relationships with a commercial interest to disclose.
Special Accommodations
Please submit any requests for Special Accommodations to the ICP Office prior to registering or at your earliest convenience to ensure that we are able to assist.
A 5% service fee will be deducted from all refunds due to non-refundable Eventbrite charges accrued at the time of purchase.
Share This Story, Choose Your Platform!