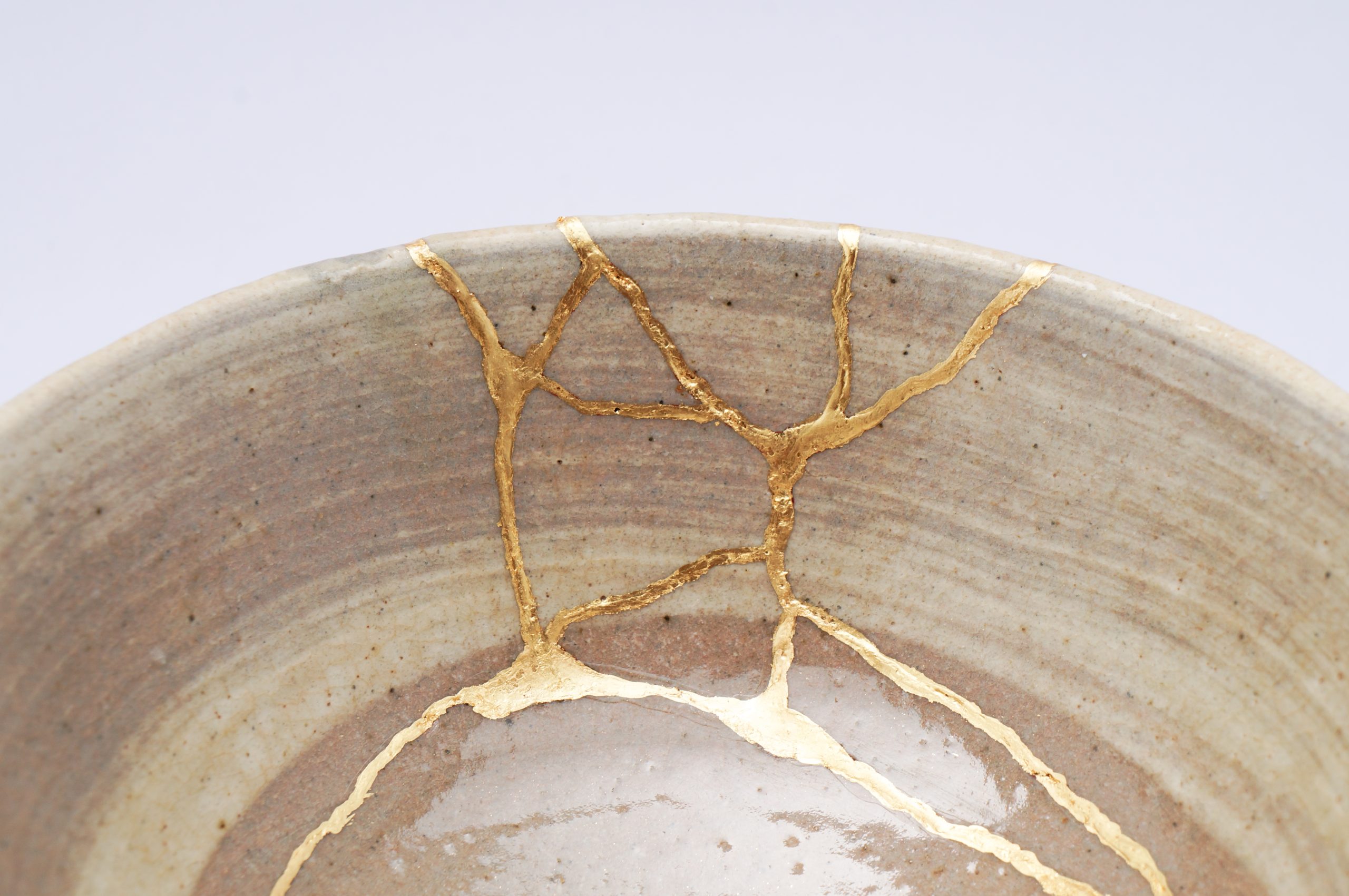 Karen Maroda: The Analyst's Vulnerability
May 13, 2023 @ 12:30 pm

-

3:30 pm

PDT
the analyst's vulnerability:
how our early childhood experiences impact our choice of theory and technique.
Saturday, May 13th from 12:30pm to 3:30pm PDT via Zoom
It has long been recognized that therapists have a history of being caretakers in their families of origin. Yet we have not pursued how that role impacted our own personal growth, values, ideas and limitations. What are the vulnerabilities and strengths that we share as a result of being precociously assigned the responsibility for others' happiness or even their psychic survival? What role does the resulting guilt, shame and desire to rescue and be rescued play in the creation of both our theories and preferred interventions? And do we tend to be excessively passive as a result of not having any real power as children when faced with the daunting responsibility of being soother, peacemaker, mediator and even entertainer?
In the spirit of expanding the conversation about the dynamics in the therapeutic dyad, this presentation focuses on three topics: the therapist's early experiences and how they impact both our theory and practice, the natural human limits of empathy, and the role of enactment in the therapeutic process. This program is designed for working clinicians, focusing heavily on clinical examples and opening up conversation about the ways we work and how we might creatively enhance our interventions with clients.
Karen J. Maroda, Ph.D., ABBP
Saturday, May 13, 2023 12:30-3:30pm PDT
Karen J. Maroda, Ph.D., ABBP, is Assistant Professor of Psychiatry, Medical College of Wisconsin and in private practice in Milwaukee, WI. She is board certified in psychoanalysis by the American Board of Professional Psychology, and a Fellow of the American Psychological Association and the American Board and Academy of Psychoanalysis. The author of four books, The Power of Countertransference, Seduction, Surrender and Transformation, Psychodynamic Techniques, and The Analyst's Vulnerability, as well as numerous journal articles and book reviews. She also sits on the editorial boards of Psychoanalytic Psychology and Contemporary Psychoanalysis. She gives lectures and workshops both nationally and internationally.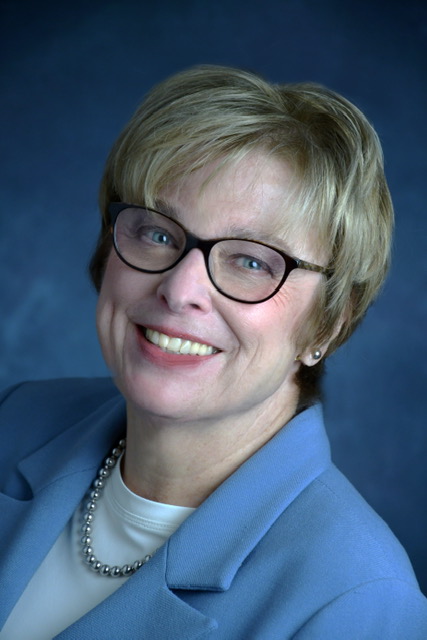 pricing
Early Registration before May 5th/Late Registration after May 5th
Licensed Professional: $140/$155
Candidate: $100/$115
Prelicensed Associate/Intern: $35/$40
3 CE Credits
Attendees must attend the event in its entirety to receive CE's.
The event will be recorded and available to those who register. CE's cannot be granted to those who only watch the recording.
Above ICP prices do not include Eventbrite's non-refundable servicing fees and processing fees.
The ICP Refund Policy can be honored on ICP pricing only. All additional Eventbrite fees are non-refundable at time of purchase.
learning objectives
Learning Objectives:
Participants will be able to compare their own attitudes, values and other personality characteristics with the ones hypothesized in the presentation.
Participants will analyze their own need to rescue or be rescued in terms of their clinical choices with patients.
Participants will assess and discuss their fears of doing harm that result in impasses that are typically only resolved through the passive process of waiting for an enactment.
Participants will discuss their reluctance to use self-disclosure, particularly when they are having negative feelings toward patients/clients.
CE Credit
3 CE Credits*
* CE Credit awarded is based on full attendance of each CE activity.
The Institute of Contemporary Psychoanalysis is approved by the American Psychological Association to sponsor continuing education for psychologists.  The Institute of Contemporary Psychoanalysis maintains responsibility for the program and its content.
APA is a recognized approval agency of the California Board of Behavioral Sciences and provides continuing education (CE) programs for psychologists and other mental health professionals, including Social Workers and Marriage, and Family Therapists (LCSW, LMFT, ASW, IMF, LEP, LPCC, PCCI).
No one in the planning or presentation of this activity has any relevant financial relationships with a commercial interest to disclose.
The Presenter will receive an honorarium.
Special Accommodations
Please submit any requests for Special Accommodations to the ICP Office prior to registering or at your earliest convenience to ensure that we are able to assist.
Share This Story, Choose Your Platform!