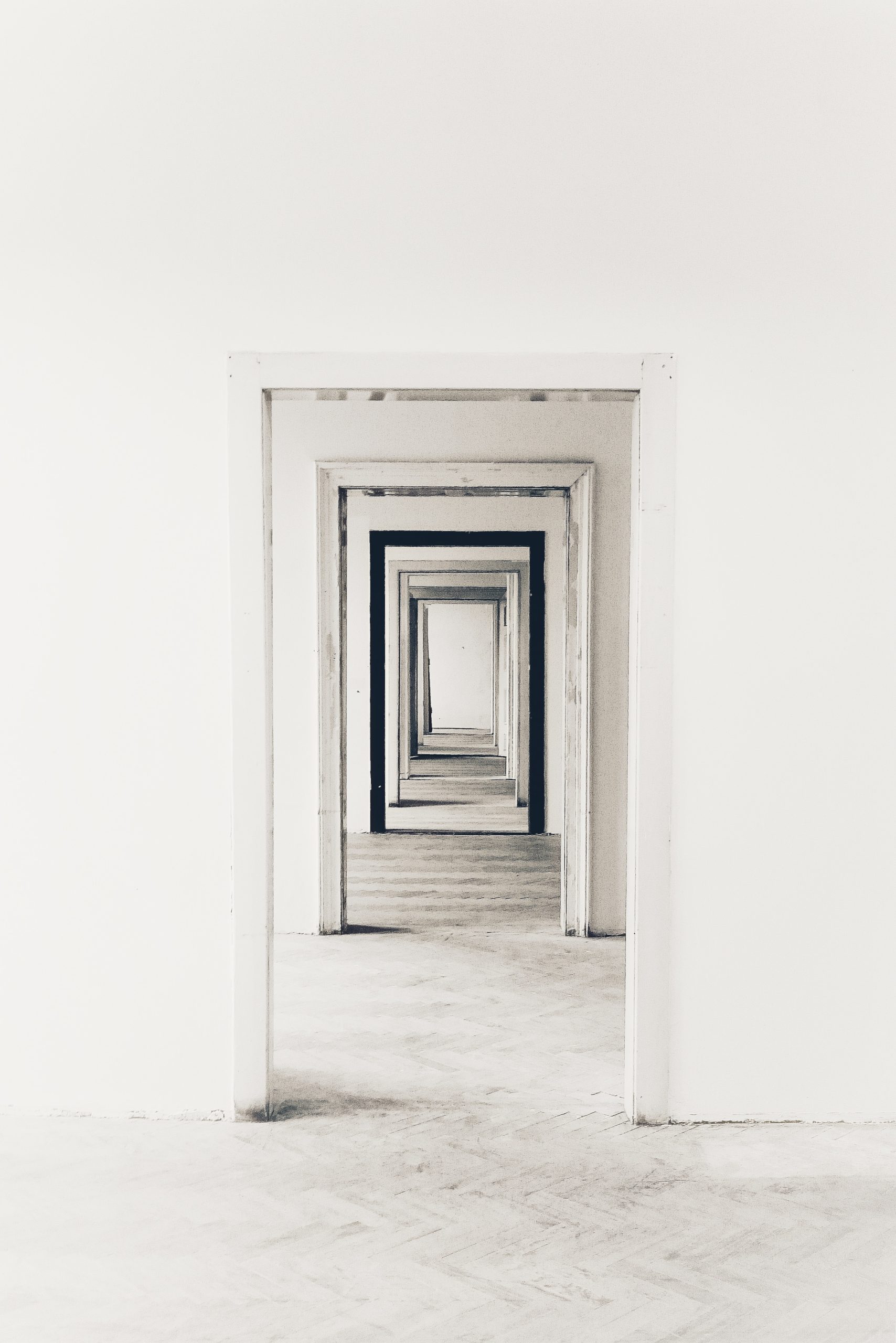 When We are Undone: Exploring Moments of Vulnerability, Surrender, and Creative Transformation within the Analyst
November 18, 2023 @ 1:00 pm

-

3:00 pm

PST
when we are undone: exploring moments of vulnerability, surrender, and creative transformation within the analyst
Saturday, November 18th from 1:00pm to 3:00pm PST via Zoom
"One does not always stay intact. One may want to, or manage to for a while, but despite one's best efforts, one is undone, in the face of the other…" (Judith Butler, Precarious Life 23-24).
The physics of vulnerability tells us utter helplessness comes for us all, including the treating psychoanalyst, raising the question of what happens within a treatment when the analyst is taken by the riptide of her own primal pain, memory, even trauma? In this clinical presentation, Dr. Michelle Harwell charts new territory as she offers us a deeply personal inside look at the interiority of the analyst as she navigates the impossible entanglement of two traumas, her patient Lacy's and her own. How doors within herself she much preferred to keep closed, are opened in the services of understanding Lacy and inevitably herself. And the spontaneous and ingenious ways healing begins to come, not through the triumph of either one of their traumas but by moving deeper into them.
This unique panel discusses the courage we often need to harness our own vulnerability, to touch the parts of ourselves we may be terrified to know. In this journey born of helplessness, Dr. Harwell inspires us all to reach for more vulnerability in our clinical work and our writing and presentations. Emotional risk-taking and bearing our fears of exposure can help us and our patients reclaim foregone internal territory from the tyrannical ruler of our inner wounds.
presenter:
Michelle Harwell, PsyD, LMFT
Michelle Harwell, PsyD, LMFT is a training and supervising analyst and instructor at the Institute for Contemporary Psychoanalysis. For over a decade she has trained and supervised emerging clinicians through a unique integration of contemporary psychoanalytic principles and the humanities, believing that our reverence for theory must live alongside a deep humility and respect for the complexity of the human story. She is the author of numerous papers and her writing interests are centered on the interior process of the analyst. Dr. Harwell maintains a clinical practice in Eagle Rock, CA where she works extensively with adults, children, families, and couples.
Ginna Clark, Psy.D., LPCC, ATR-BC
Ginna Clark is a psychoanalyst and art therapist in private practice in Santa Fe, New Mexico. She is the founding director of the human sexuality program at Southwestern College where she has taught and supervised masters-level clinicians for the past ten years. Ginna has served as adjunct faculty at Northern New Mexico College and Santa Fe University of Art and Design. Her writing explores the application of contemporary psychoanalytic ideas to clinical concerns related to sexuality. Most recently, she published a paper in Studies in Gender and Sexuality that explores seduction, complicating ideas about consent in both psychoanalytic and sexual arenas. And in 2018 she organized a three-day conference exploring pornography from an interdisciplinary lens, where reified assumptions about sexuality might be unsettled by considering the excesses associated with pornography from multiple vantage points.
Manon Voice
Manon Voice, is a native of Indianapolis, Indiana, and is a multi-hyphenate–poet and spoken word artist, filmmaker, hip-hop emcee, educator, and community builder. She has performed on diverse stages nationwide and has taught poetry workshops widely. Her poetry has appeared in numerous publications. Manon Voice is a co-founder of Kindred Collective, LLC., an organization that gives voice to equity through workshops and consulting. In 2018, Manon received a nomination for the Pushcart Prize in Poetry. She is. Hip-Hop Music Instructor and Lecturer at Butler University in Indianapolis, Indiana.
Ilene Philipson, Ph.D., Ph.D.
Ilene Philipson holds doctorates in sociology, clinical psychology, and psychoanalysis. She is a training and supervising analyst at the Institute of Contemporary Psychoanalysis in Los Angeles, a supervising analyst at the San Francisco Center for Psychoanalysis, and is in the private practice of psychotherapy and psychoanalysis in Oakland, California. In addition to On The Shoulders of Women: The Feminization of Psychotherapy, her books include Married to The Job; Ethel Rosenberg: Beyond the Myths; and Women, Class, and the Feminist Imagination.
Non-ICP Members – Licensed Professional: $60
ICP Members – Licensed Professional: $45
Candidates and pre-licensed: $30
Registration closes November 18th at 10am PST
The event will be NOT recorded and available to those who register.

Above ICP prices do not include Eventbrite's non-refundable servicing fees and processing fees.
The ICP Refund Policy can be honored on ICP pricing only. All additional Eventbrite fees are non-refundable at time of purchase.
1. Participants will discuss the centrality of the analyst's vulnerability in the analytic relationship.
2. Participants will assess how denial of the analyst's vulnerability constricts the analytic field.
3. Participants will describe how the development of a competency around mutual vulnerability is involved in a growthful analytic treatment.
4. Participants will discuss how undigested trauma on the part of both the analyst and patient can get enacted in the analytic field.
2 CE Credits
Attendees must attend the event in its entirety to receive CE's.
CE Credit
2 CE Credits*
* CE Credit awarded is based on full attendance of each CE activity.
The Institute of Contemporary Psychoanalysis is approved by the American Psychological Association to sponsor continuing education for psychologists.  The Institute of Contemporary Psychoanalysis maintains responsibility for the program and its content.
APA is a recognized approval agency of the California Board of Behavioral Sciences and provides continuing education (CE) programs for psychologists and other mental health professionals, including Social Workers and Marriage, and Family Therapists (LCSW, LMFT, ASW, IMF, LEP, LPCC, PCCI).
No one in the planning or presentation of this activity has any relevant financial relationships with a commercial interest to disclose.
Panelist Manon Voice will receive a stipend.
Special Accommodations
Please submit any requests for Special Accommodations to the ICP Office prior to registering or at your earliest convenience to ensure that we are able to assist.
Share This Story, Choose Your Platform!