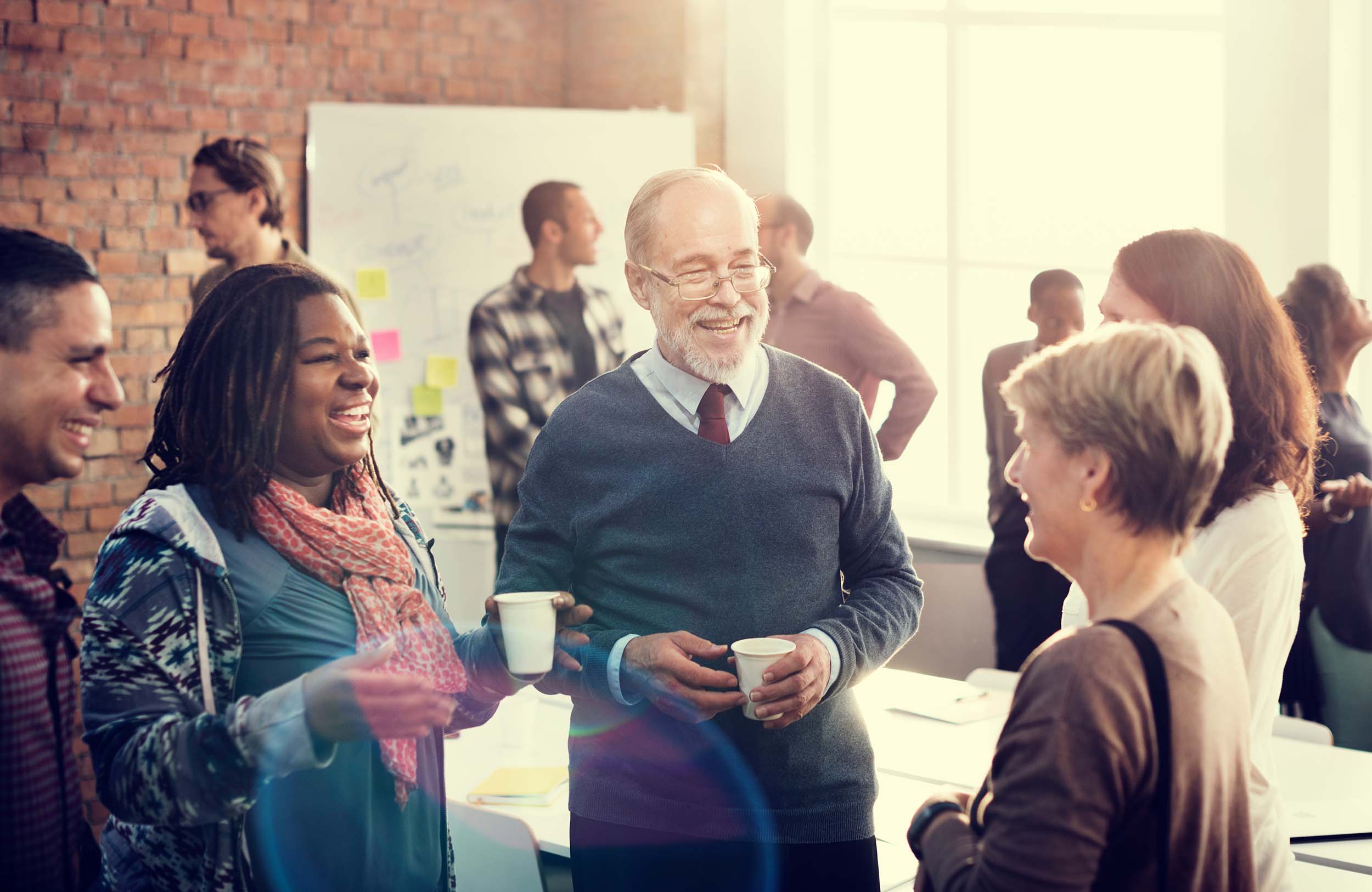 Connections and Conversation – a free monthly zoom series
November 11, 2023 @ 9:00 am

-

10:30 am

PST
series: connections and conversation
Connections and Conversation is a free monthly Zoom meeting, cultivating creativity and freedom of thought and feeling. We invite you to engage with our presenters and community as they share their interests and passions in conversation on current topics in psychoanalysis.
This free event alternates between Thursdays at 7pm, Saturdays at 9am, and Sundays at 2pm Pacific Time. The meeting begins with a 45 minute presentation followed by 45 minutes of conversation.
This series is open to all.
Silence, ghosts, secrets and trauma
Saturday, November 11th from 9:00 AM – 10:30 AM PST
The space between violence and trauma is dangerous silence. Time, space and history collides. Silence intensifies the impact of trauma, and trauma that goes unspoken, un-witnessed and unclaimed produces more trauma to self and others. Silence can be associated with a ghost, as a metaphorical tool. Ghosts, like the memory of trauma are both "there" and "not there" at the same moment, making them ripe for the same "fact or fiction" scrutiny applied to massive trauma, disbelief and outright denial. They are the keeper of secrets, and they are the manifestations of something gone wrong. Their lingering on the living goes on for generations.
Ruth Lijtmaer, PhD
Ruth Lijtmaer, PhD is a Senior supervisor and faculty at the Center for Psychotherapy and Psychoanalysis of New Jersey, USA.
Private Practice in Ridgewood, New Jersey, USA.
Board member of IFPE (International Forum of Psychoanalysis) until 2012.
She presents papers nationally and internationally and wrote book chapter on topics like social issues, discrimination, ethnicity, bilingualism, women and immigration.
Her latest presentations were:
"The dangerous others. Fear of the virus and fear of immigrants: Both unwelcome children to be removed". Conference theme: International Ferenczi Conference. 6-9-23 to 6-11-23. Budapest, Hungary. IN PERSON
"Demonizing the other and wishing to destroy it". In panel: Evil and Good; Love and Hate: Who is the other?. Conference theme: Meeting the Other. Relational Psychoanalysis in Dialogue with Multiple Perspectives. IARPP 6-15-23 to 6-18-23. Valencia,  Spain. IN PERSON
Her latest publications are:
"Can we imagine a world without walls?". Journal of the Association for Psychoanalysis of Culture and Society (2023). Springer Nature. On Line Journal 3-1-23
"The absence of Women in classical music". Clio's Psyche, 29,3, 348-351, 2023
"No apologies. Unfinished business and the pact to forget". IFPE's Other/Wise: Selected Papers From the 2022 IFPE Conference, "Disruptions and Transformations." Issue 1 – Spring 2023. www.IFPE.org
CE Credit
Connections and Conversation is not eligible for any CE Credits
No one in the planning or presentation of this activity has any relevant financial relationships with a commercial interest to disclose.
Special Accommodations
Please submit any requests for Special Accommodations to the ICP Office prior to registering or at your earliest convenience to ensure that we are able to assist.
Share This Story, Choose Your Platform!