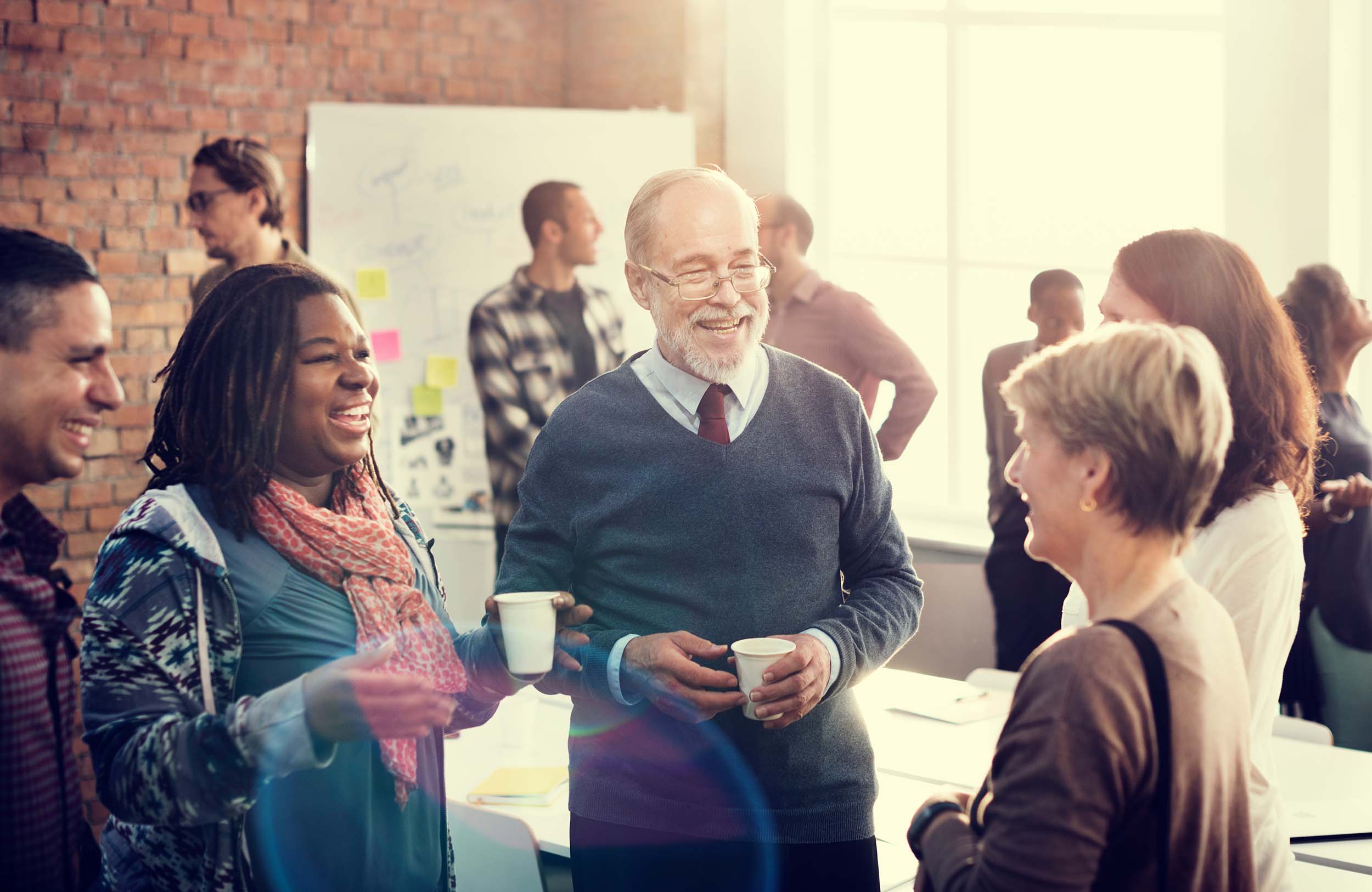 Connections and Conversation: An exploration of psychosis through the Schreber Case – Charles Turk
June 23, 2024 @ 2:00 pm

-

3:30 pm

PDT
series: connections and conversation
Connections and Conversation is a free monthly Zoom meeting, cultivating creativity and freedom of thought and feeling. We invite you to engage with our presenters and community as they share their interests and passions in conversation on current topics in psychoanalysis.
This free event alternates between Thursdays at 7pm, Saturdays at 9am, and Sundays at 2pm Pacific Time. The meeting begins with a 45 minute presentation followed by 45 minutes of conversation.
This series is open to all.
An exploration of psychosis through the Schreber Case
Sunday , June 23rd, 2024 from 2:00 PM to 3:30 PM PST
By means of a metapsychologic elaboration of certain psychoanalytic concepts "Le388" a psychoanalytic treatment program for psychotic young adults in Quebec City has achieved a 60% cure rate among those engaged in that program. Those cured have been guided to dismantle their delusion and to find satisfying activity in society. I will discuss these concepts with respect to the Schreber case – beginning with his memoirs and going on to the several writers who wrote about him: Freud, Lacan, Neiderland and Lothane. Hopefully this will generate a fruitful discussion among us.
Charles Turk
Charles Turk is a psychiatrist and psychoanalyst practicing in Chicago. He is a board and faculty member of the Chicago Center for Psychoanalysis. He is engaged in Project 606, a group that spontaneously arose in Chicago with the aim of developing a program for the treatment of extreme states alternative to hospitalization.
He also serves on the board of The Expanded Mental Health Services that founded the Kedzie Center, the first taxpayer-supported community mental health center in Illinois. There he volunteers engaging in clinical work, consulting, and conducting a continous-case seminar, introducing the metapsychological elaborations developed to treat extreme states.
While a student at Miami University in Ohio, a course in embryology moved him from chemistry to biology. Subsequently, following an urge to cure ill people, he matriculated from the Western Reserve University School of Medicine, in Cleveland.
He completed his residency at the Neuropsychiatric Institute at the University of Illinois in Chicago – at a time before psychiatry discovered the brain. Then psychiatry was psychoanalysis. The chairman and all the faculty were analysts. There he developed an interest in the treatment of psychotic and other severely ill people.
He obtained psychoanalytic training at the Center for Psychoanalytic Study in Chicago. For twelve years he was medical director of a partial hospitalization program in a community mental health center, in suburban Chicago, for which the National Alliance for the Mentally Ill gave gun an Exemplary Psychiatrist Award.
He later received a Local Educator award from the International Federation for Psychoanalytic Education – in light of his several presentations on various aspects of his work with psychotic patients.
For the past 26 years, he has continued psychoanalytic studies at the Ecole Freudienne du Quebec. He subsequently became an analyst of the school, and serves as the Responsible for the Chicago Circle of the EfQ.
CE Credit
Connections and Conversation is not eligible for any CE Credits
No one in the planning or presentation of this activity has any relevant financial relationships with a commercial interest to disclose.
Special Accommodations
Please submit any requests for Special Accommodations to the ICP Office prior to registering or at your earliest convenience to ensure that we are able to assist.
Share This Story, Choose Your Platform!