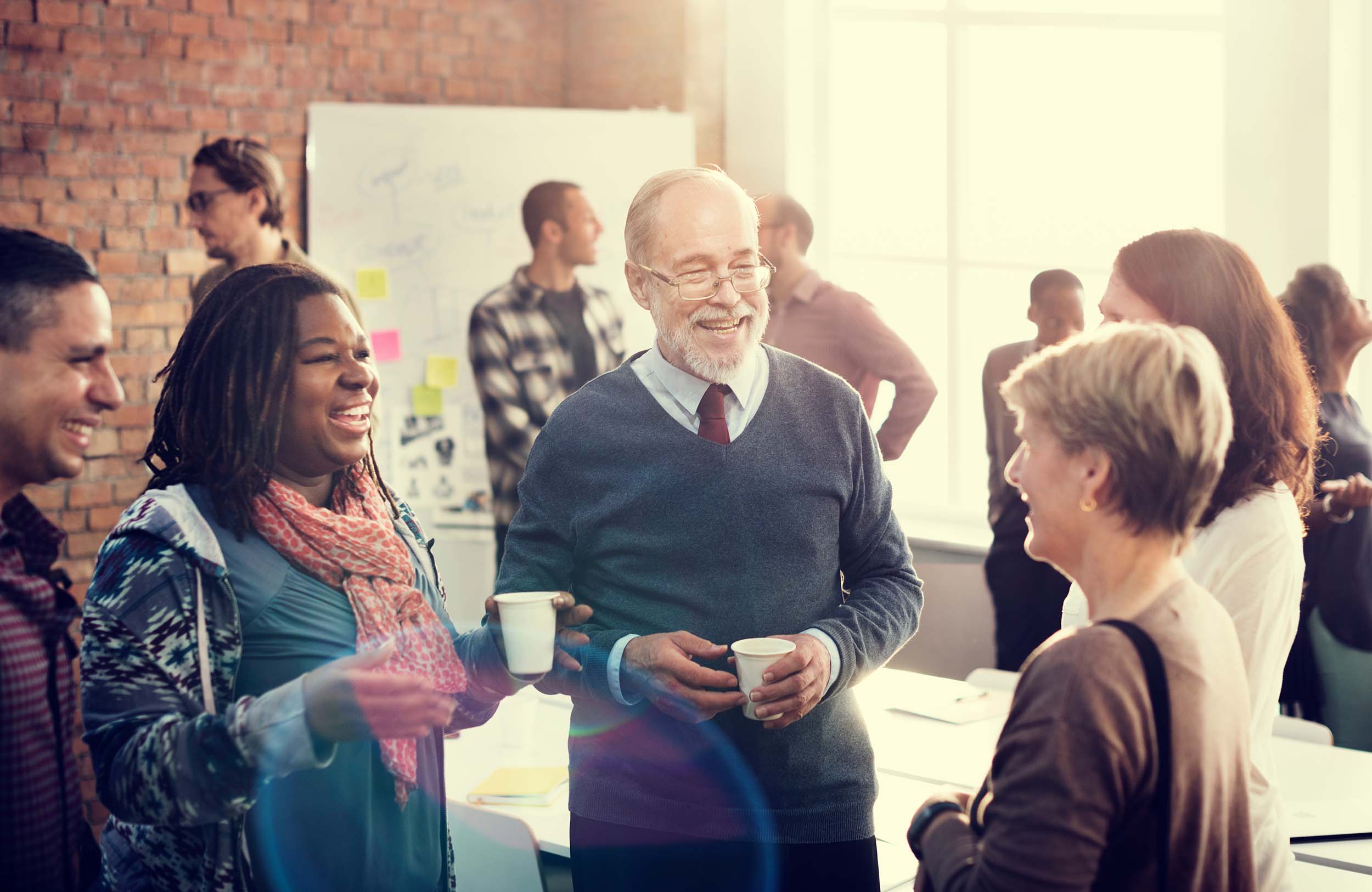 Connections and Conversation: Going beneath the surface: What people want from therapy – Linda Michaels, PsyD, MBA
July 13, 2024 @ 9:00 am

-

10:30 am

PDT
series: connections and conversation
Connections and Conversation is a free monthly Zoom meeting, cultivating creativity and freedom of thought and feeling. We invite you to engage with our presenters and community as they share their interests and passions in conversation on current topics in psychoanalysis.
This free event alternates between Thursdays at 7pm, Saturdays at 9am, and Sundays at 2pm Pacific Time. The meeting begins with a 45 minute presentation followed by 45 minutes of conversation.
This series is open to all.
Going beneath the surface: What people want from therapy
Saturday, July 13th, 2024 from 9:00 AM to 10:30 AM PST
Our psychotherapy practices do not exist in a vacuum and in these last few years we have witnessed unprecedented upheaval in the areas of politics, social justice, the natural world, and public health. It is vitally important for our practices and communities to be informed about what people are looking for in mental health treatment, and how they think and feel about the therapies we offer. Therapies of depth, insight, and relationship have been missing from, if not pushed out of, the public conversation on mental health treatment. After decades of attack from multiple fronts, these therapies are misunderstood, undervalued, and overlooked by the general public. To assess what people know about therapy and mental health and what they really want from treatment, the Psychotherapy Action Network (PsiAN) conducted extensive original research with the general public. From this innovative and unprecedented effort to "listen" to the public, we learned about the attitudes and expectations people have towards therapy, which benefits matter most, what their misperceptions and biases are, and what they know and don't know about mental health and therapy. This presentation will share the findings from PsiAN's qualitative and quantitative research, which was conducted both at the cusp of the pandemic and again several years into the pandemic. The presentation will also offer a blueprint for engaging and communicating with the public, so that the public gains greater awareness, understanding and appreciation for therapies of depth, insight, and relationship.
Linda Michaels, PsyD, MBA
Linda Michaels, PsyD, MBA is a psychologist with a private practice in Chicago. She is Chair and Co-Founder of the Psychotherapy Action Network (PsiAN). She is also Consulting Editor of Psychoanalytic Inquiry, Clinical Associate Faculty at the Chicago Center for Psychoanalysis, and a fellow of the Lauder Institute Global MBA program.  She has published, presented and been interviewed by the New York Times, NPR and other national media on the value of psychotherapy, the therapeutic relationship and technology, and the public narrative about therapy. Linda has a former career in business, with over 15 years' experience consulting to organizations in the US and Latin America. In addition to her doctorate degree in clinical psychology from the Illinois School of Professional Psychology, Linda is a graduate of the Chicago Psychoanalytic Institute's Psychoanalytic Psychotherapy program.
CE Credit
Connections and Conversation is not eligible for any CE Credits
No one in the planning or presentation of this activity has any relevant financial relationships with a commercial interest to disclose.
Special Accommodations
Please submit any requests for Special Accommodations to the ICP Office prior to registering or at your earliest convenience to ensure that we are able to assist.
Share This Story, Choose Your Platform!