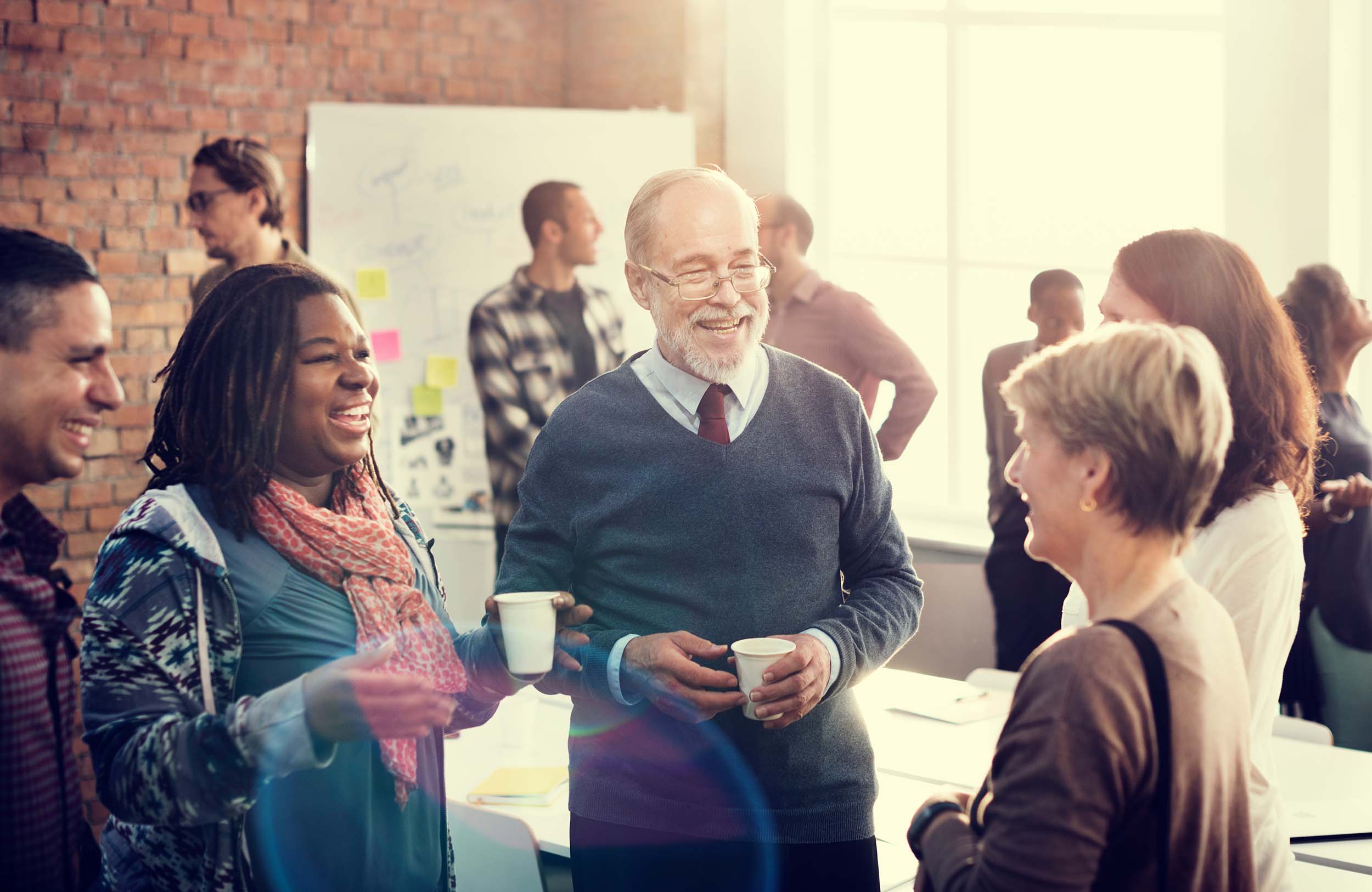 Connections and Conversation – a free monthly zoom series
July 8, 2023 @ 9:00 am

-

10:30 am

PDT
series: connections and conversation
Connections and Conversation is a free monthly Zoom meeting, cultivating creativity and freedom of thought and feeling. We invite you to engage with our presenters and community as they share their interests and passions in conversation on current topics in psychoanalysis.
This free event alternates between Thursdays at 7pm, Saturdays at 9am, and Sundays at 2pm (please note March 12 will be at 1pm) Pacific Time. The meeting begins with a 45 minute presentation followed by 45 minutes of conversation.
This series is open to all.
The Doorknob Dilemma: A vexing clinical moment with the parent of an addicted child
Saturday, July 8 at 9 AM PST
A vexing clinical moment with an addictive patient provokes the author's "inner-Bogart" voice, a cynical wise-guy persona confirming the author's sometimes pessimistic perspective, clouding his awareness. After attempting and failing to rebuff such pessimism, he recalls a childhood love of film noir and the poignant family memories associated with it, transforming him as a frustrated therapist into a detective seeking "clues" about the case. He discovers unseen clinical parallels in his own upbringing with alcoholic caregivers. By integrating his "inner gumshoe," he finds that his patient shares his black humor. This loosens their mutual tension and frees up the patient's affectivity. The initial tension now leads to a cocreated alliance, the author hoping the patient will Say it again, Sam.
Darren Haber, PsyD, MFT
Darren Haber, PsyD, MFT, is a psychoanalyst practicing in west Los Angeles. He specializes in treating childhood trauma, addiction, and anxiety/depression. His book, Circles Without a Center: Addiction, Accommodation and Vulnerability in Psychoanalysis was published in July 2022 by Routledge. He is the winner of several analytic writing awards, and has been published online at the Los Angeles Review of Books, Aeon/Psyche, Psychology Today, GoodTherapy.org, and the APA blog site. He has appeared numerous times in the journals Psychoanalysis, Self and Context, and Psychoanalytic Inquiry. His website is www.therapistinlosangeles.com
CE Credit
Connections and Conversation is not eligible for any CE Credits
No one in the planning or presentation of this activity has any relevant financial relationships with a commercial interest to disclose.
Special Accommodations
Please submit any requests for Special Accommodations to the ICP Office prior to registering or at your earliest convenience to ensure that we are able to assist.
Share This Story, Choose Your Platform!