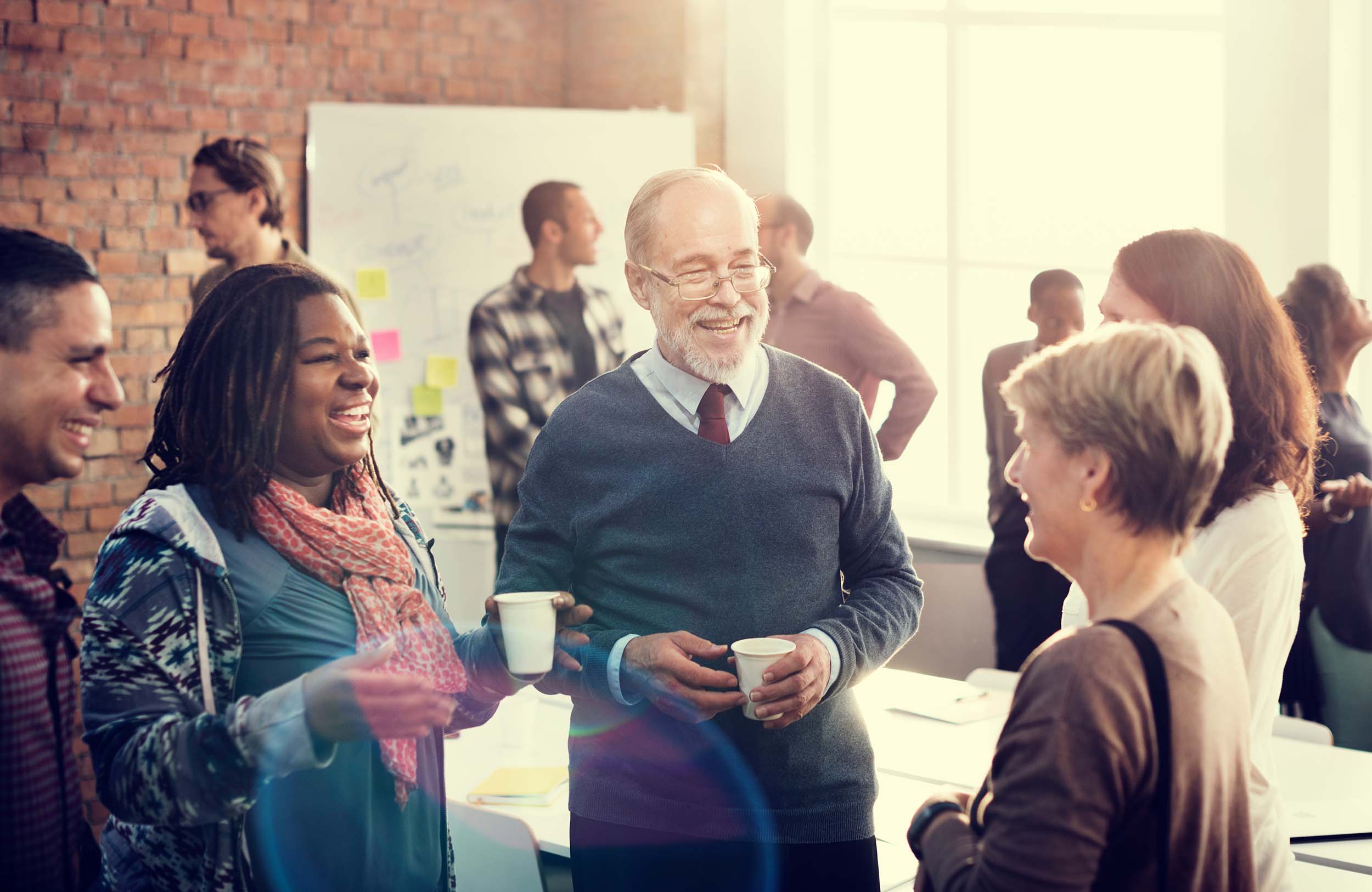 Connections and Conversation: Ferenczi on Gender and Sexuality: Prelude to Laplanche – Adrienne Harris, Ph.D.
August 24, 2024 @ 9:00 am

-

10:30 am

PDT
series: connections and conversation
Connections and Conversation is a free monthly Zoom meeting, cultivating creativity and freedom of thought and feeling. We invite you to engage with our presenters and community as they share their interests and passions in conversation on current topics in psychoanalysis.
This free event alternates between Thursdays at 7pm, Saturdays at 9am, and Sundays at 2pm Pacific Time. The meeting begins with a 45 minute presentation followed by 45 minutes of conversation.
This series is open to all.
Ferenczi on Gender and Sexuality: Prelude to Laplanche
Saturday, August 24th from 9:00 AM – 10:30 AM PST
In this talk, I consider Ferenczi's groundbreaking work on sexual abuse in conjunction with other projects he undertook, in which trauma, regression, and destructiveness clearly preoccupied him.  In addition to attention to the landmark paper on sexual abuse, "The Confusion of Tongues" (1929/32), I will draw on his work on sexuality, his book Thalassa (2018) and on a later paper on the devastation of early neglect and trauma, "The Unwelcome Child and his Death Instinct" (1929).  In addition to these papers, I link Ferenczi's work on trauma to his paper on war neuroses (Ferenczi 1928; Harris, 2018). In this presentation, I hope to illuminate the originality and modernity of Ferenczi's views on sexuality and the great difficulty they caused Freud.
Adrienne Harris, Ph.D.
Adrienne Harris, Ph.D. is Faculty and Supervisor at New York University Postdoctoral Program in Psychotherapy and Psychoanalysis. She is on the faculty and is a supervisor at the Psychoanalytic Institute of Northern California. She is an Editor at Psychoanalytic Dialogues, and Studies In Gender and Sexuality. In 2009, She, Lewis Aron, and Jeremy Safron established the Sandor Ferenczi Center at the New School University where she is also an Adjunct Professor of Psychology. She, Eyal Rozmarin and Steven Kuchuck, co-edit the Book Series Relational Perspectives in Psychoanalysis, her book Gender as Soft Assembly was published in 2005, She is publishing an edited book, Émigré Analysts, in 2023 in the Relational Book Series,
CE Credit
Connections and Conversation is not eligible for any CE Credits
No one in the planning or presentation of this activity has any relevant financial relationships with a commercial interest to disclose.
Special Accommodations
Please submit any requests for Special Accommodations to the ICP Office prior to registering or at your earliest convenience to ensure that we are able to assist.
Share This Story, Choose Your Platform!