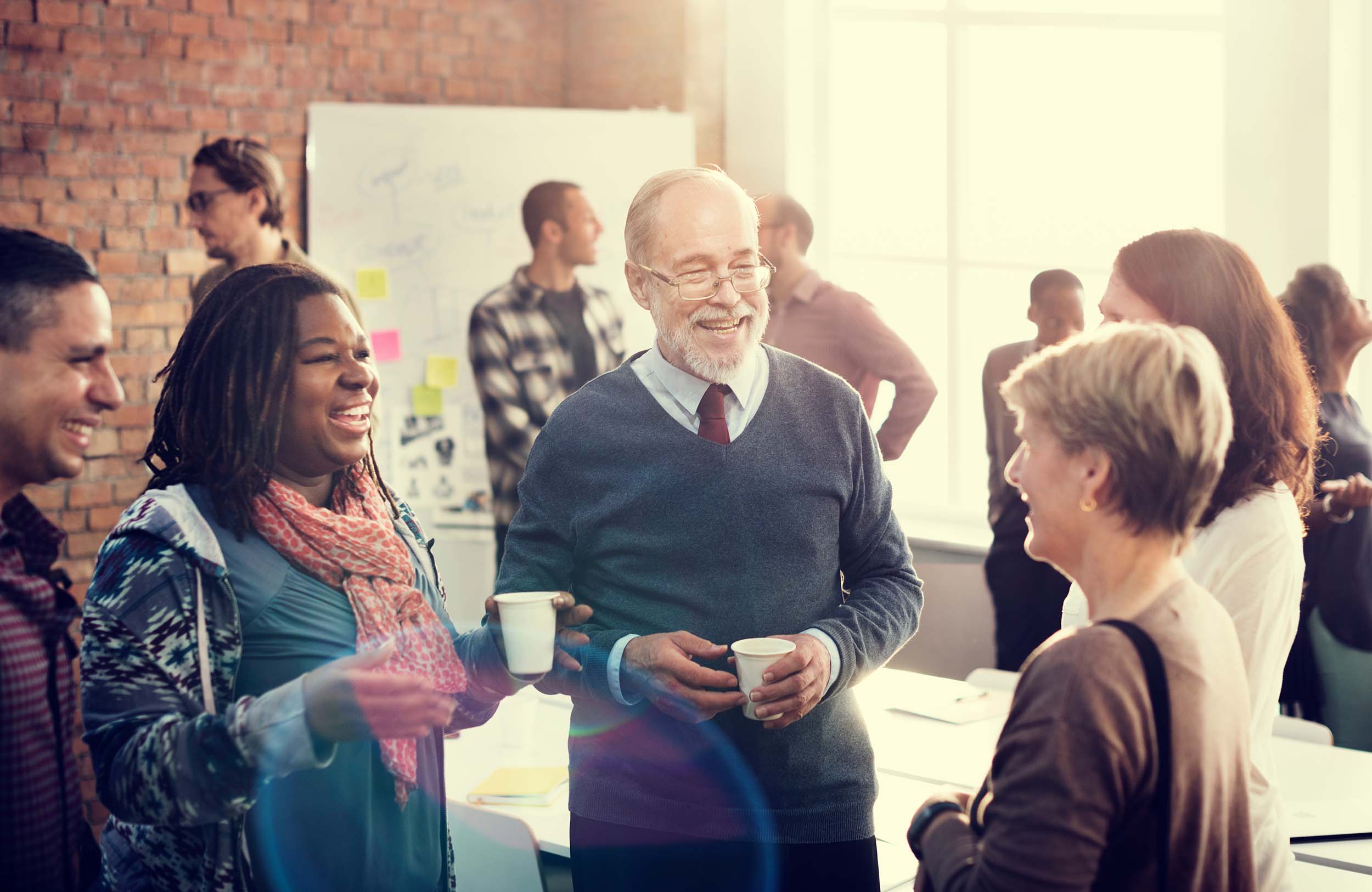 Connections and Conversation: Psychoanalytic Contributions to the Treatment of Eating Disorders – Tom Wooldridge PsyD, ABPP, FIPA, CEDS-S
April 20, 2024 @ 9:00 am

-

10:30 am

PDT
series: connections and conversation
Connections and Conversation is a free monthly Zoom meeting, cultivating creativity and freedom of thought and feeling. We invite you to engage with our presenters and community as they share their interests and passions in conversation on current topics in psychoanalysis.
This free event alternates between Thursdays at 7pm, Saturdays at 9am, and Sundays at 2pm Pacific Time. The meeting begins with a 45 minute presentation followed by 45 minutes of conversation.
This series is open to all.
Psychoanalytic Contributions to the Treatment of Eating Disorders- Tom Wooldridge PsyD, ABPP, FIPA, CEDS-S
Saturday, April 20th, 2024 from 9:00 AM to 10:30 AM PST
Psychoanalytic thinking offers valuable insights to clinicians working with eating disorders and body image concerns. In a field that increasingly emphasizes rapid symptom reduction, treatment providers risk neglecting less overt, and less easily measurable, aspects of the patient's experience. This presentation will bring together some of the latest thinking about how a psychoanalytic approach can help us to understand the emotional experience of an eating disorder more deeply.  As a member of a larger treatment team, the psychoanalyst assists the patient in contending with an internal landscape marked by isolation and loneliness as well as shame, guilt, and embarrassment, not to mention a profound hopelessness about the possibilities of emotional connection. We will discuss the role of the psychoanalytic thinking within a broader therapeutic approach focus on concepts such as no-entry defenses, alexithymia and disruptions in symbolic functioning, autistic-contiguous uses of the body, and self- and body-states.
Tom Wooldridge, PsyD, ABPP, FIPA, CEDS-S
Tom Wooldridge, PsyD, ABPP, FIPA, CEDS-S is Chair in the Department of Psychology at Golden Gate University as well as a psychoanalyst and board-certified, licensed psychologist. He has published journal articles and book chapters on topics such as eating disorders, masculinity, technology, and psychoanalytic treatment. His first book, Understanding Anorexia Nervosa in Males, was published by Routledge in 2016 and has been praised as "groundbreaking" and a "milestone publication in our field." His second book, Psychoanalytic Treatment of Eating Disorders: When Words Fail and Bodies Speak, an edited volume in the Relational Perspectives Book Series, was published by Routledge in 2018, and has been well reviewed. His third book, Eating Disorders (New Introductions to Contemporary Psychoanalysis), was released in 2022.  His fourth book, co-edited with Burke, Michaels, and Muhr, is entitled Advancing Psychotherapy for the Next Generation: Rehumanizing Mental Health Policy and Practice. He has also written a novel about the process of psychotherapy, Ghosts of the Unremembered Past, additionally released as an audiobook with Audible. In addition, Dr. Wooldridge has been interviewed by numerous media publications including Newsweek, Slate, WebMD, and others for his work. He is on the Scientific Advisory Council of the National Eating Disorders Association, Faculty at the Psychoanalytic Institute of Northern California (PINC), the Northern California Society for Psychoanalytic Psychology (NCSPP), the William Alanson White Institute's Eating Disorders, Compulsions, and Addictions program, and has a private practice in Berkeley, CA.
CE Credit
Connections and Conversation is not eligible for any CE Credits
No one in the planning or presentation of this activity has any relevant financial relationships with a commercial interest to disclose.
Special Accommodations
Please submit any requests for Special Accommodations to the ICP Office prior to registering or at your earliest convenience to ensure that we are able to assist.
Share This Story, Choose Your Platform!